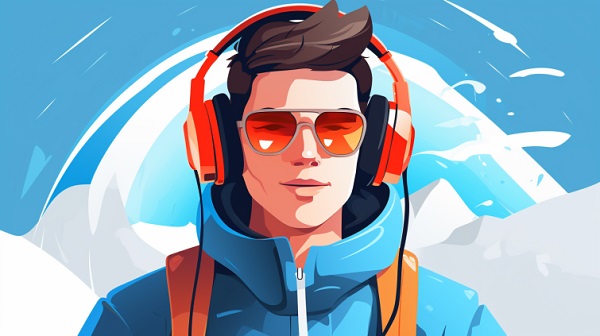 Spotify podcast is another feature of the Spotify app which allow podcasters to publish their work through this platform and Spotify user can listen and download Spotify podcast free. They do not need to get Spotify premium plans ( by less than 10 $ in the USA, It is better to consider this point that, Spotify premium prices in different countries are not the same)
For podcasters Spotify provides a platform to publish their podcast and share Spotify podcasts on different platforms by using their URL link or Spotify code.
13 Tips For Spotify Podcasters
In this article you will understand:
How Do You Get Podcasts on Spotify?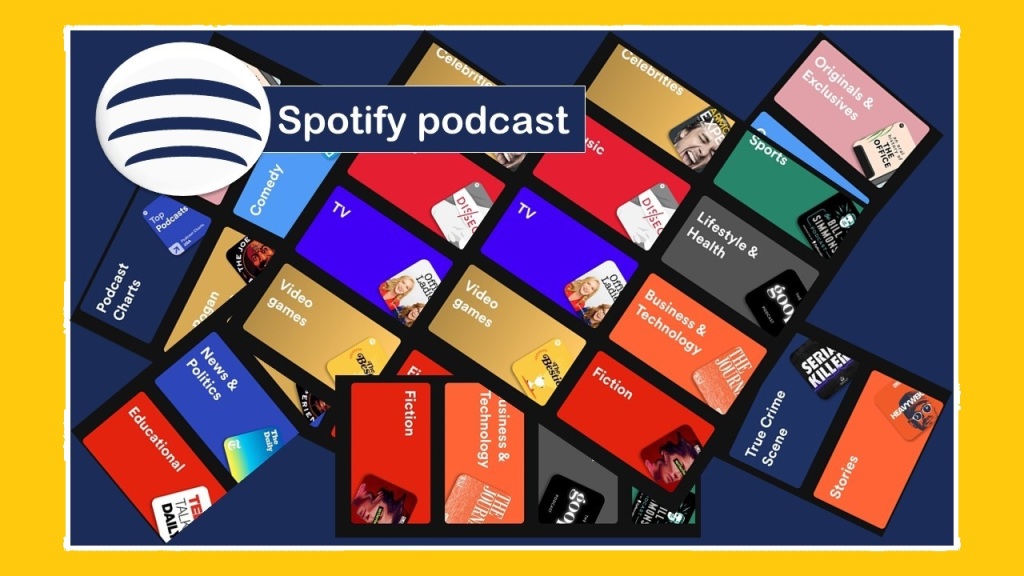 Podcasts undoubtedly are so popular these days. If Spotify is your choice to listen to the various podcasts, we are here to help you.
At first, you need to do these:
and then look at the photos below.
For your Pc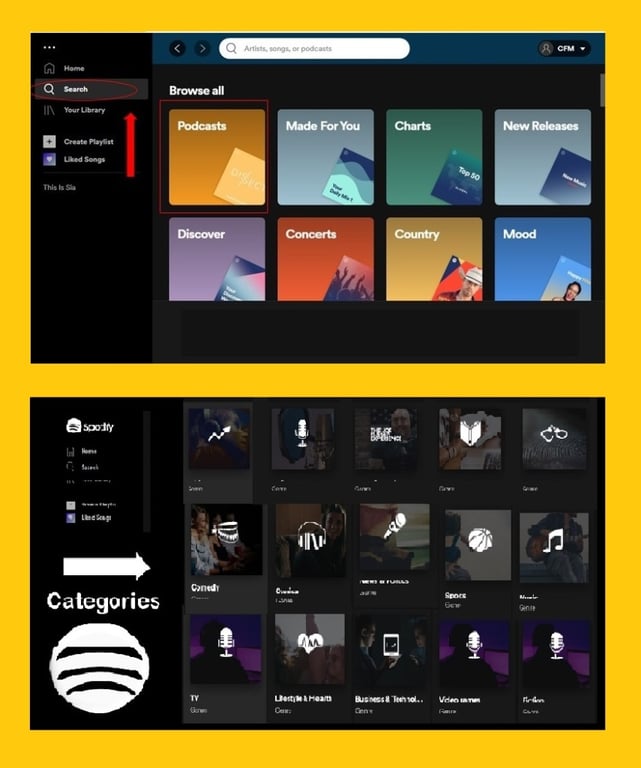 It will categorize into several subjects.
For your Phone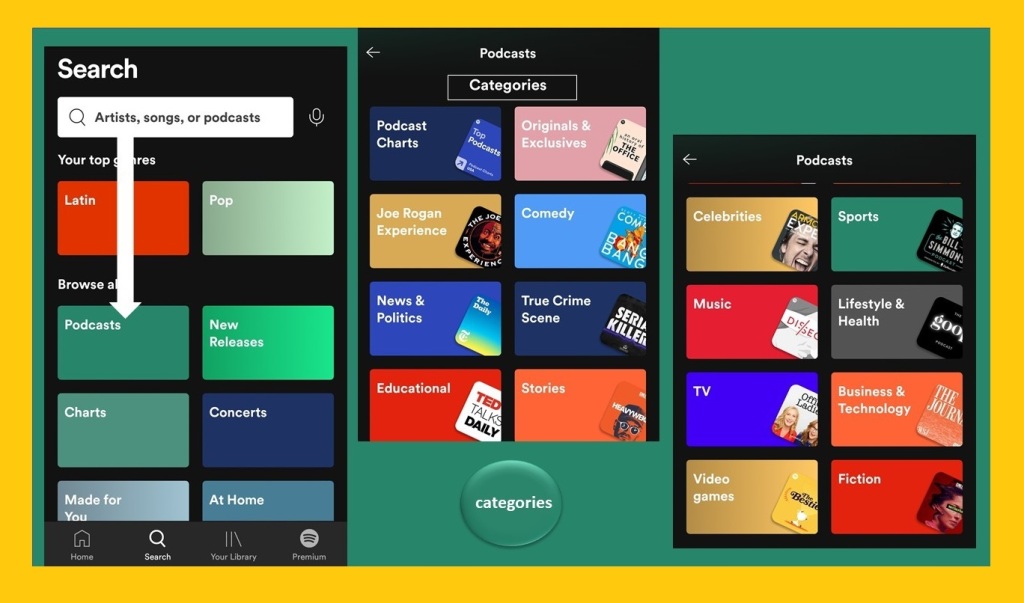 As you see in podcast categories, you got many choices! The Spotify categories Satisfy every taste!
Is Spotify Free for Podcasters
Big thanks to advertisements, you can enjoy listening to podcasts for free!
you just need to make an account and log in through your phone or pc app!
but consider this point, you can't listen to them offline if you are not using a premium account!
Does Spotify Show Your Podcasts?
For publishing podcasts on the Spotify:
you need an RSS feed of your podcast.
your podcast should satisfy all rules like the appropriate format of image, audio and Metadata and
you should respect copyright law in it.
If you would like to create a podcast, we recommend that you use Anchor and get your RSS feed from there and paste it into Spotify for publishing it. Besides, it will have the opportunity to be heard by millions of Spotify users if you publish it on Spotify. Our advice for having a successful podcast is to find ways to reach the podcast charts.
For that, you can consider some tips like:
Promoting it with Spotify URL or codes on social media platforms.
Follow analytic to understand better your audience, remember by Spotify analytic you can find more data about your audience like their country, age and gender and by this data you can make better relations with them on your next podcasts.
Your podcast stats give you information about the number of your podcast Spotify stream and it should be important for you because Spotify pay artist according to the number of their stream( pay attention Spotify artist revenue per stream varies from one country to another country).
It should be categorized so that Spotify can find potential listeners easier.
Podcast Submit
If you are one of the podcasters and need to reach larger listeners, Spotify is a great choice.
We guide you step by step to submit your podcast to the Platform and you only need to follow them.
Keep in your mind that you are not able to record and make a podcast on Spotify, you only can share through it. Besides, you should make sure your podcast meets the requirements.
For this aim, you need to go to the Spotify website for podcasters.
Scroll down to see the part that we showed in the photo below!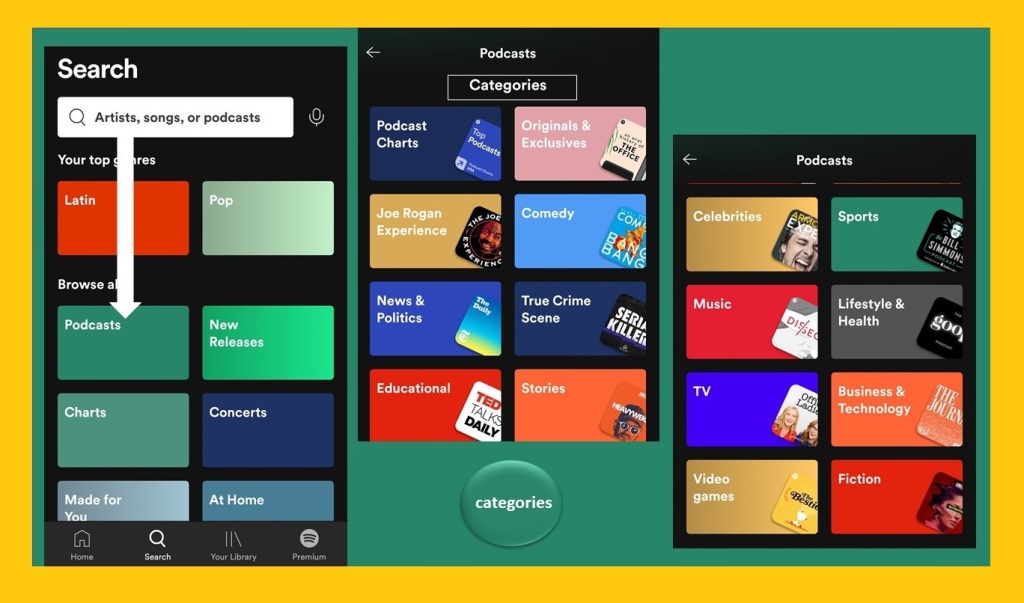 Click on "CLAIM YOUR PODCAST" and you will see the page below.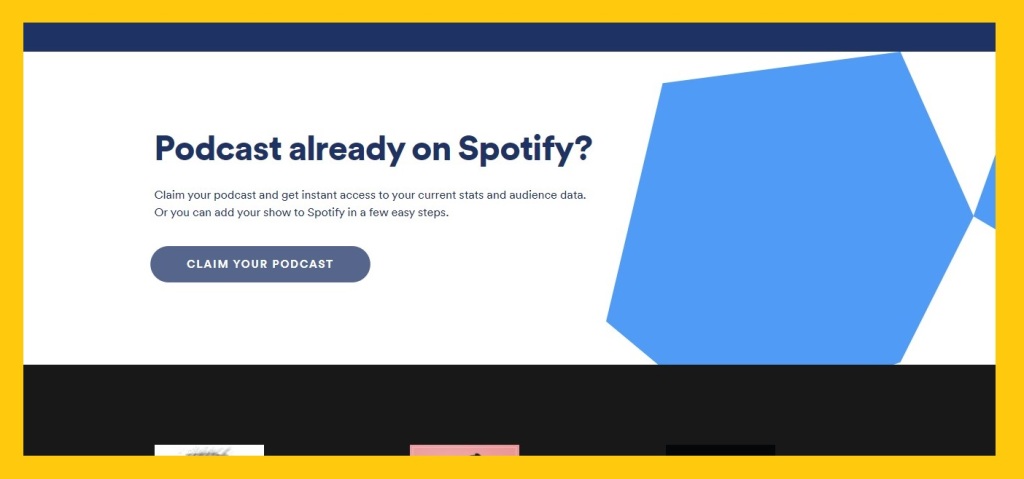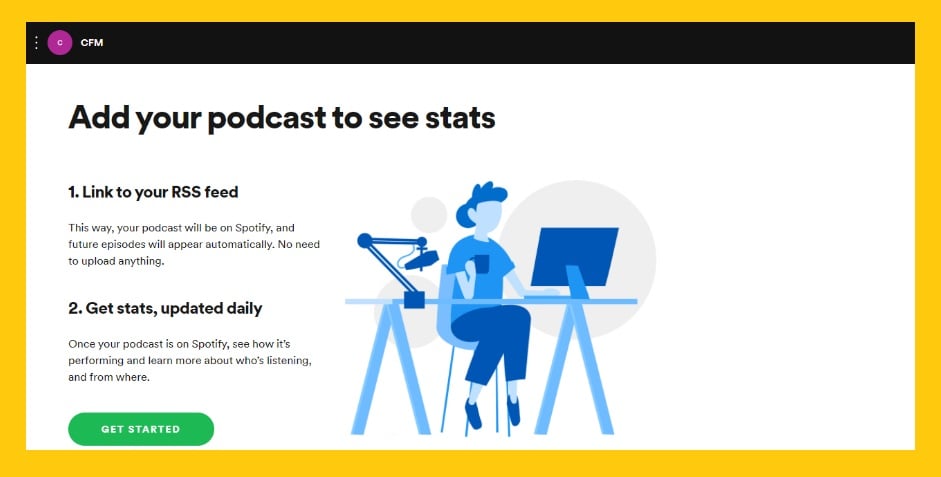 when you click on "GET STARTED", it will ask you for the podcast's RSS feed.
RSS
(Really simple syndication) It is an online file which includes data about the published content of a site
RSS feed
It's a URL which can be used to distribute constantly updated information by podcast listening platforms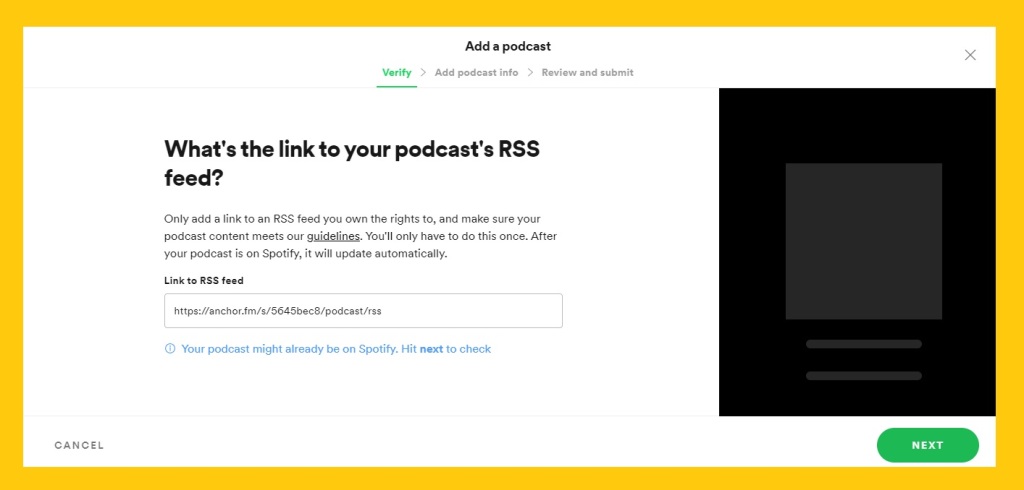 If you don't know how to get RSS feed, don't worry! We will show you step by step!
How to Get RSS Feed For Podcast
At first, you need to choose an app (Spotify's aggregator partners), there are some free and paid apps for this aim, but we will choose Anchor, here. It is an App to create your podcast for free!
Make an account and then log in on Anchor.
On your PC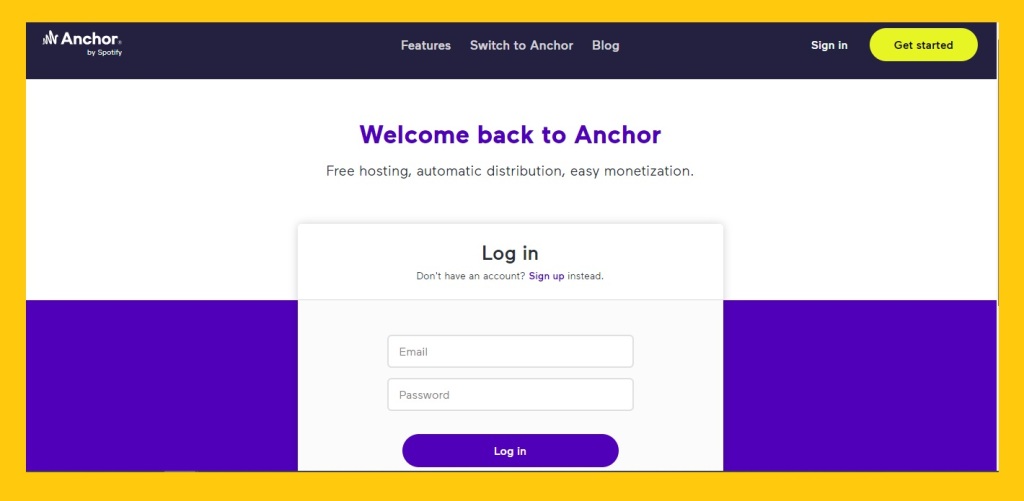 When you logged in on Anchor, it is time to create an episode!
You will see a page like this will comes up: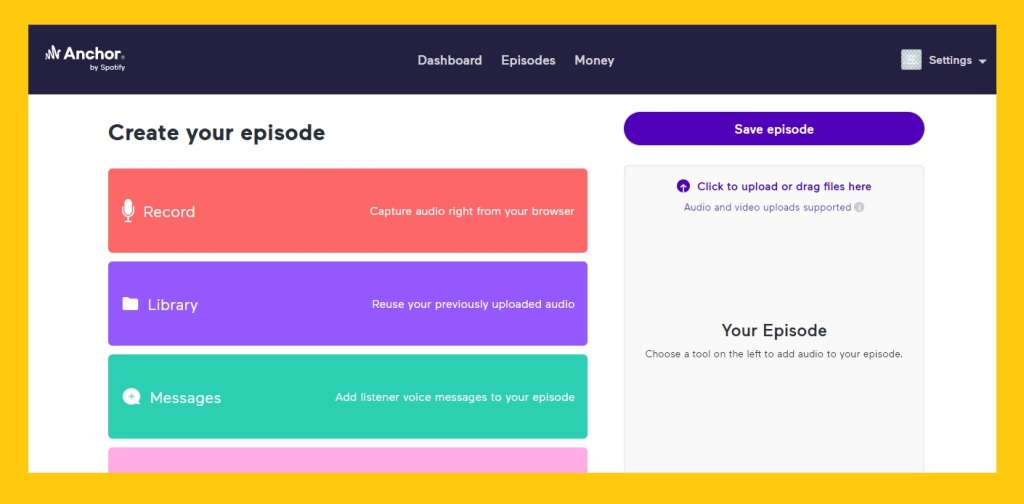 On your phone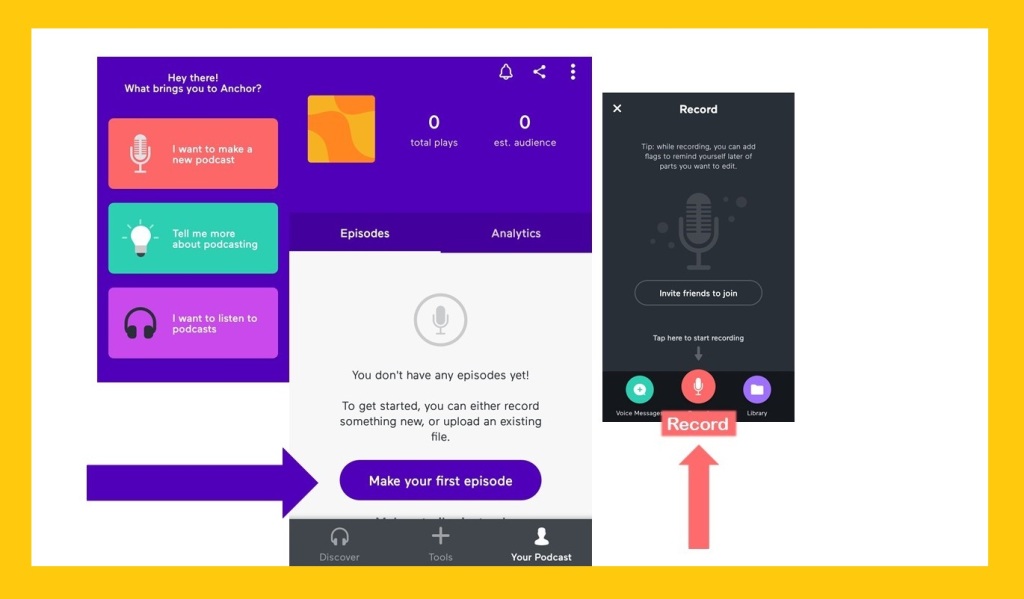 When your podcast gets ready you can get the RSS feed link and then you can publish it on the platform!
For instance, when you are on your PC, and you are done with your podcast, you can go to setting (right corner on top) and click on "Distribution":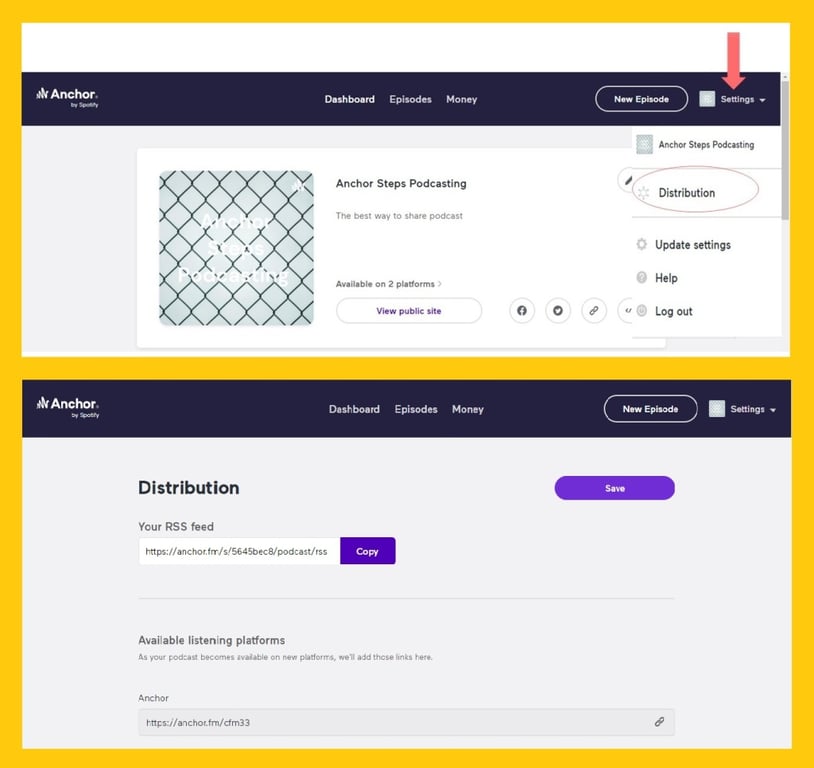 Attention
Spotify wants a link that includes your Email Address. So, before copying the link, make sure you have done the Advanced setting for this aim!
Look at the photo:
You only need to scroll down to reach this setting.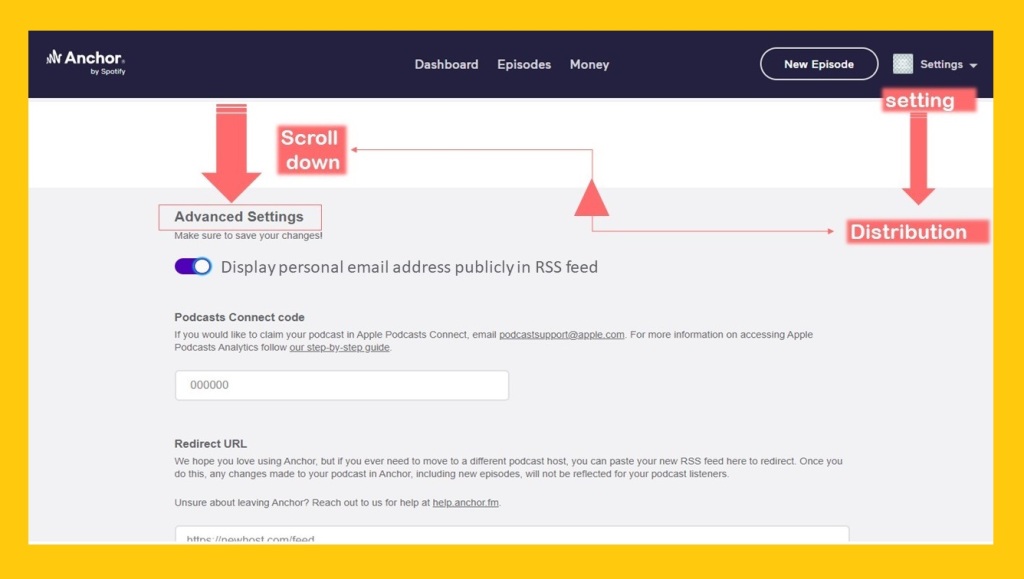 Toggle on "Display personal email address publicly in RSS feed"
Make sure to save your changes!
Scroll up and then click on "save".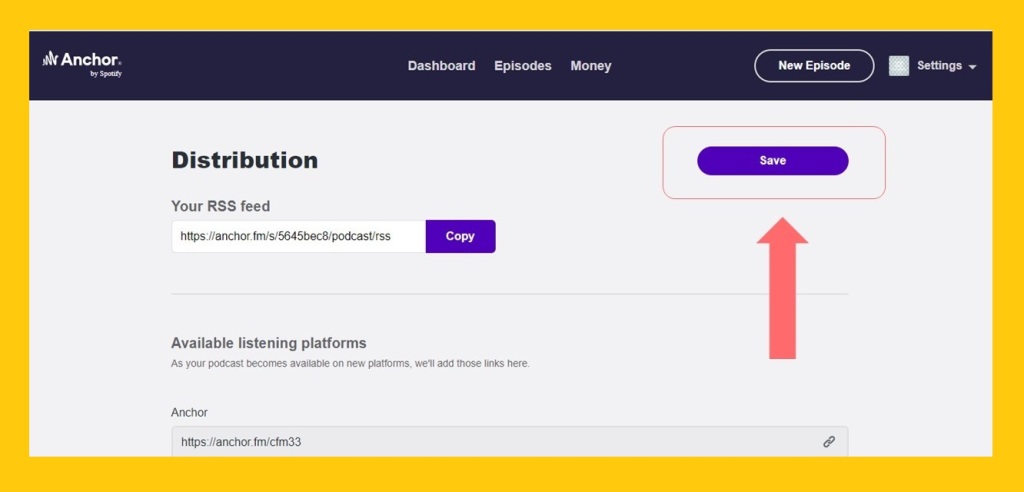 Your RSS feed is ready!
Copy it and get back to Spotify!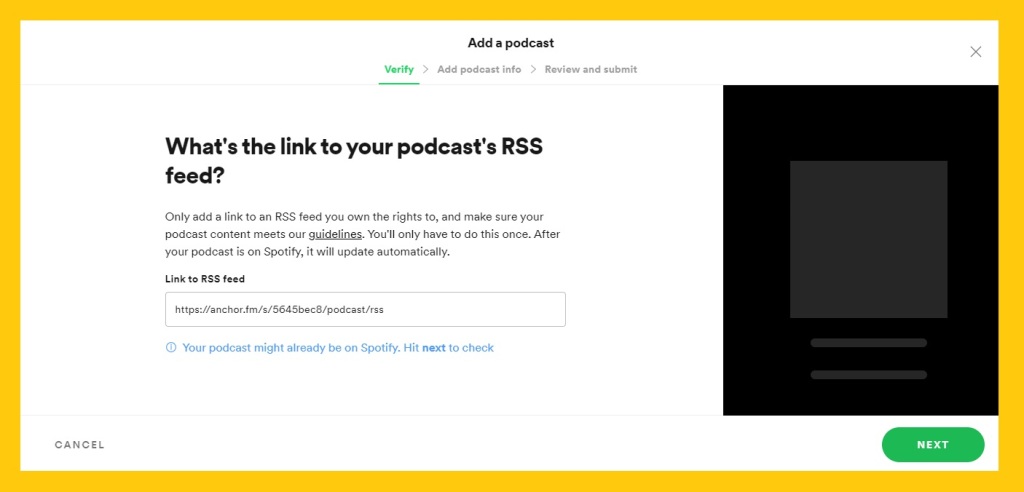 If you got the right link, you can click on "NEXT" now and then add your podcast info!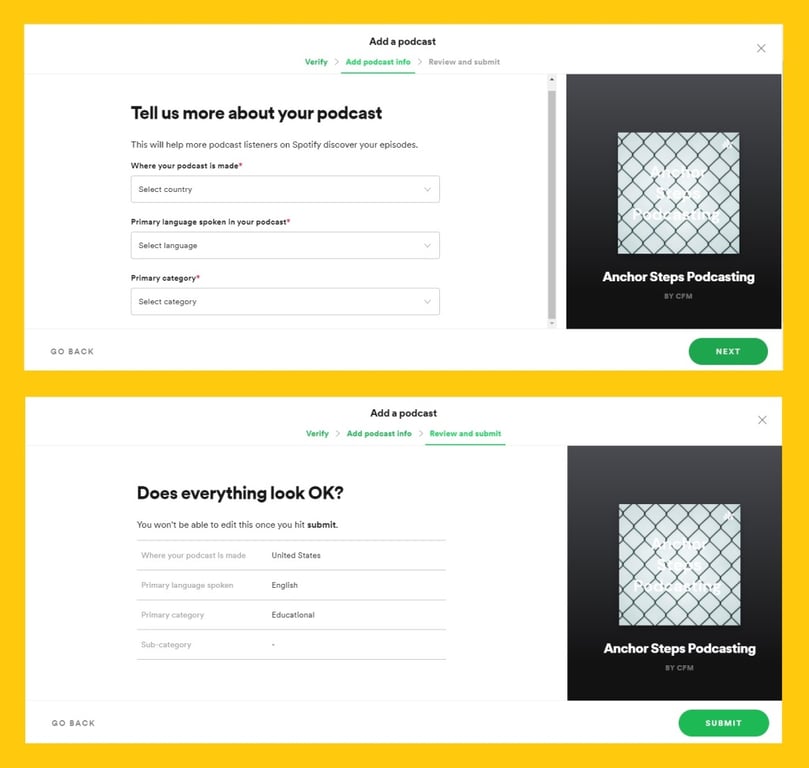 After passing these three steps on Spotify, the only thing left to do is submitting what you have done so far!
After doing it, you will see this page!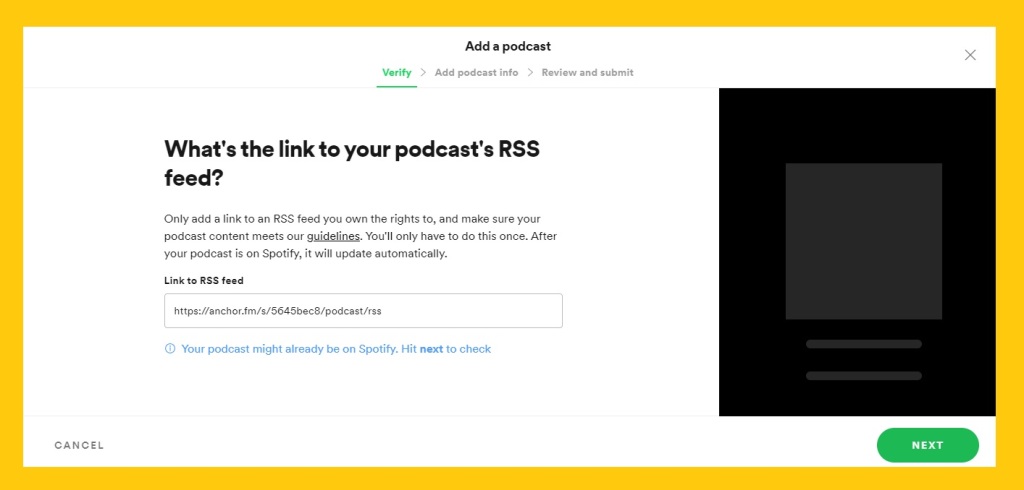 So, your podcast is successfully on the platform now!
Did Spotify Remove Podcasts?
It can have several causes that we provided for you although it depends on the podcast, the most common reasons are like what we mentioned below.
Your podcast is against the Spotify rules (Using copyrighted music without licenses,Violating trademarks, targeted against political or religious views, etc)
Your app needs to be reinstalled and updated
Your podcast dates are not in English
Spotify Podcast Chart
Best Spotify podcast
Spotify's podcast charts help the listeners to find the podcasts reliably in great rankings.
For example, if you want to find the podcast charts on your PC, you need to go to podcasts and click on "Top Podcast" under the categories.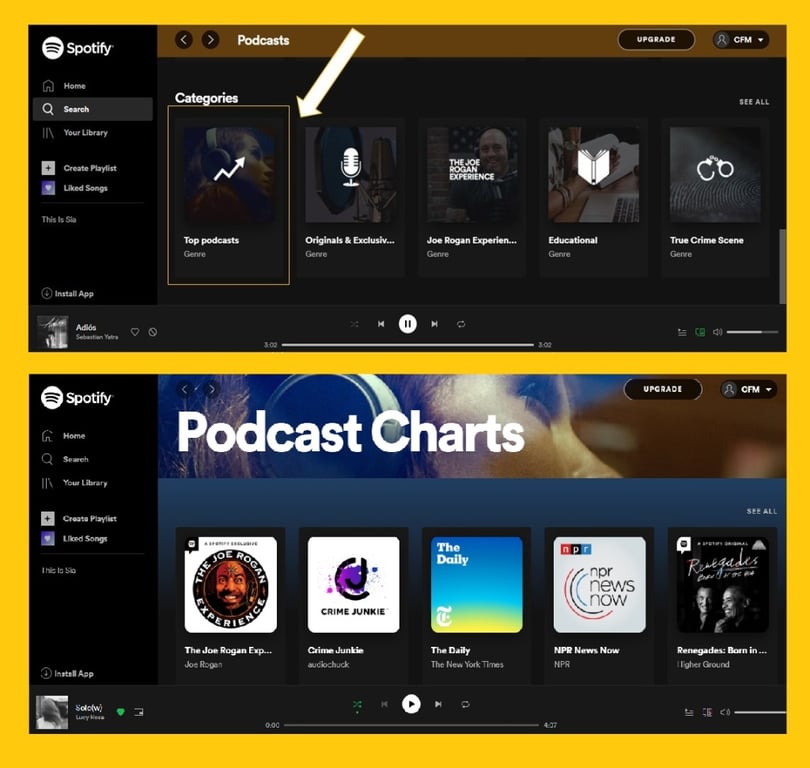 These charts also are like opportunities for the podcast creators to be discovered by new audiences!
If you are a podcaster and you need some tips to be on the podcast charts, here you are:
keep promoting your episodes on every platform (but remember to mention spotify link) that is available (you can also collaborate with the other podcaster)
follow the analytics (you can understand your listener's behaviors)
select the best category for your podcast to be discovered easily
Spotify Podcast Analytics
For having access to your analytics, you need to go to podcasters website. Do this in order:
log in
click on "Your Dashboard"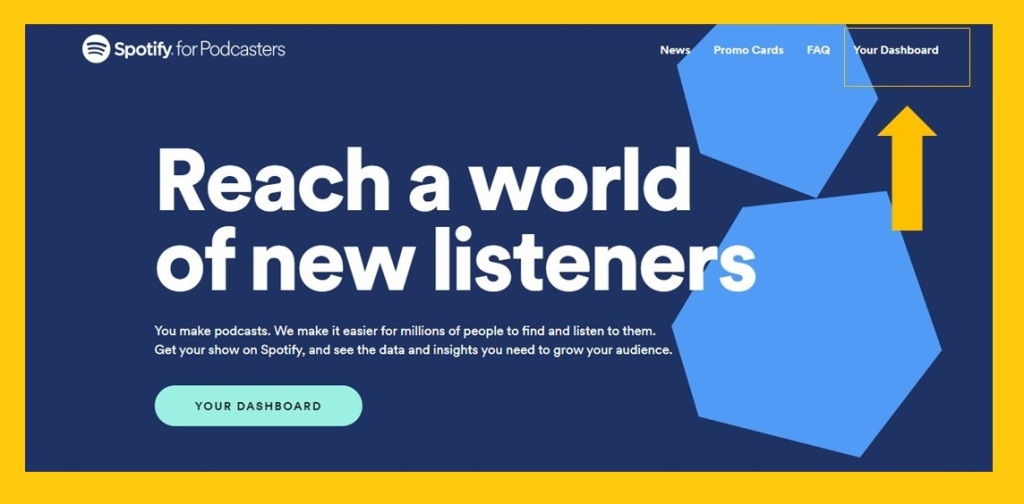 The episode that you had claimed it before, will show up in your Top episodes.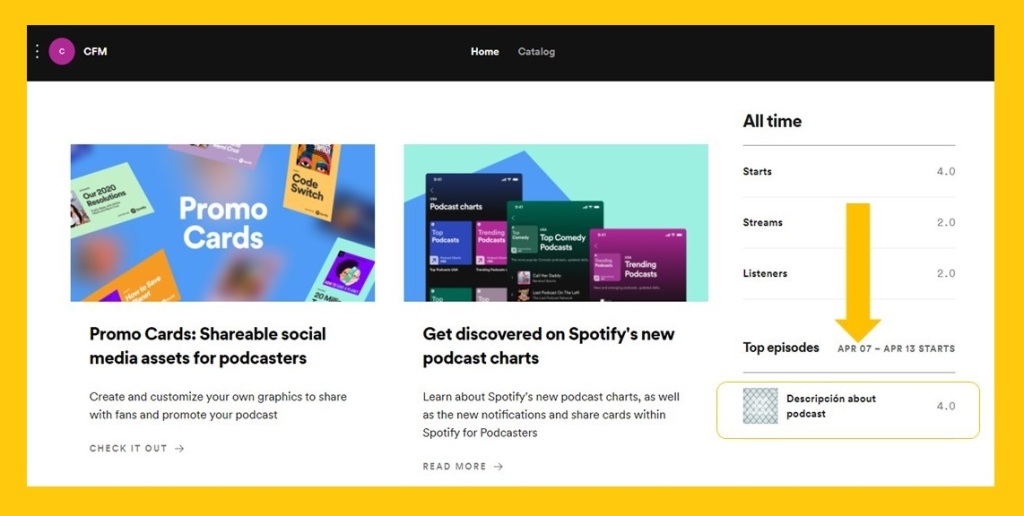 If you claimed it before but you can't see it there, like the photo, don't worry! We will guide you on how to do it. Just follow the steps.
Go to your dashboard on Spotify for podcasts website
Click on the three dots on the left corner on the top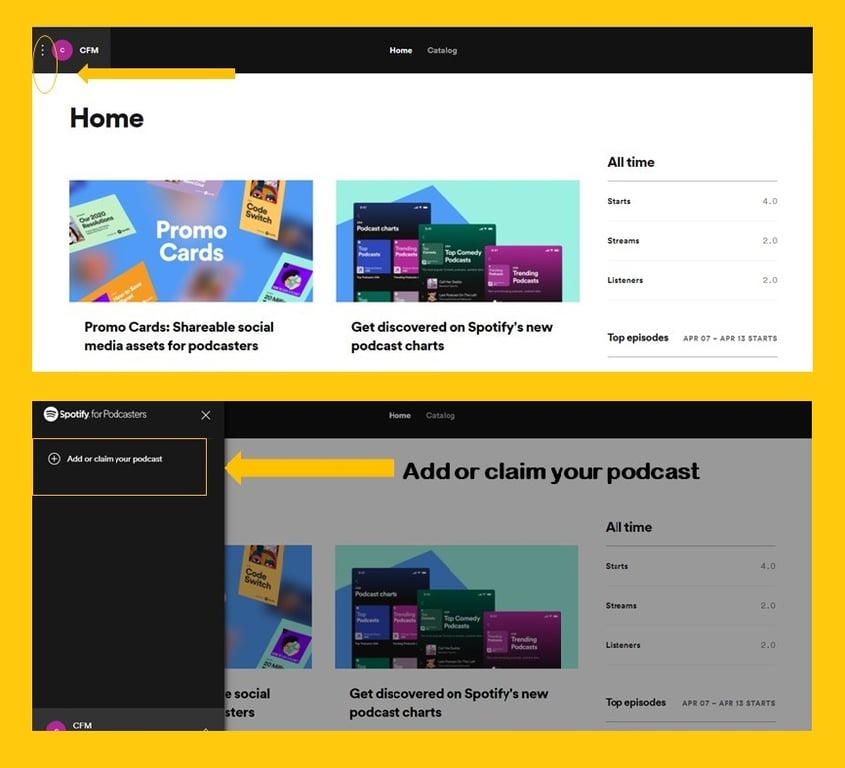 After clicking on this item, you will be led to this page: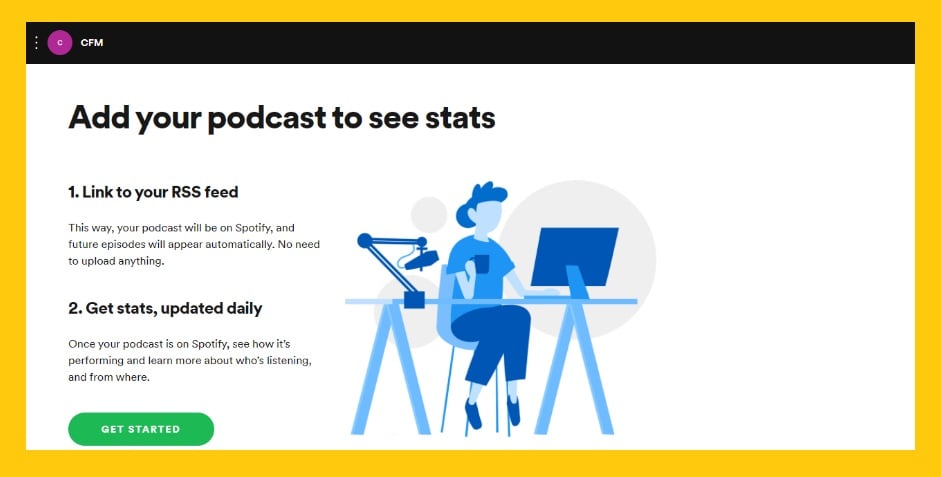 Click on "GET STARTED" to pass the three steps and finally, you will see your podcast on your podcast dashboard.
Attention
Your RSS feed link should be updated, so you need to go to your host provider, Anchor in this case, and pass some steps to get your update link.
Long in on Anchor
Go to the setting
Click on distribution
Scroll down to Advanced Settings, toggle on 'Display personal email address publicly in RSS feed'
Scroll back up and click 'Save' to update this change
Log out
After 10 minutes, go and copy the link
Go to Spotify and claim your podcast
After passing the three steps (verify, add podcast, review and submit) you will see this photo: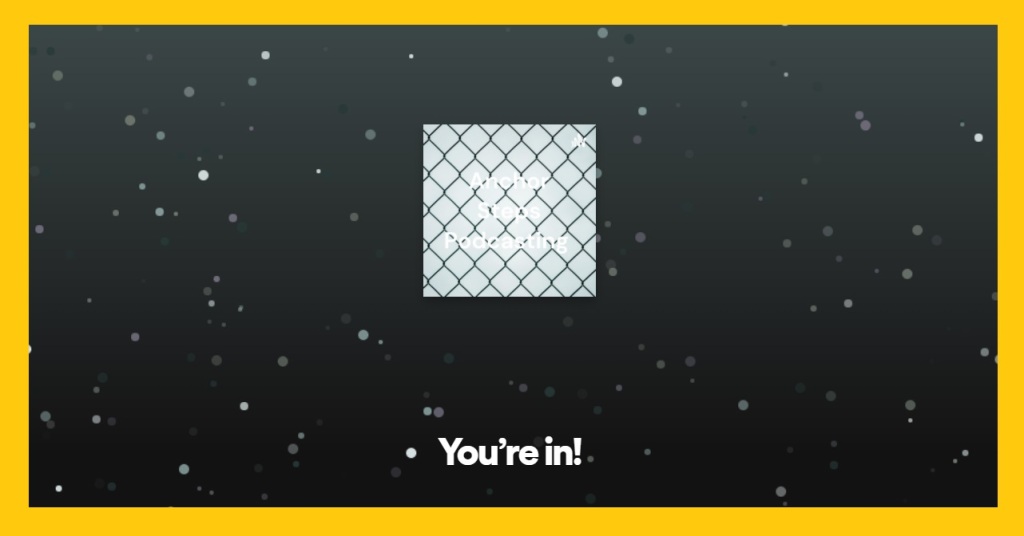 Your podcast will be added to your dashboard.
If you have passed these steps successfully, your podcast's stats are on Spotify!
Go to your dashboard
Click on your Episode
What is the Spotify Podcast Analytics About?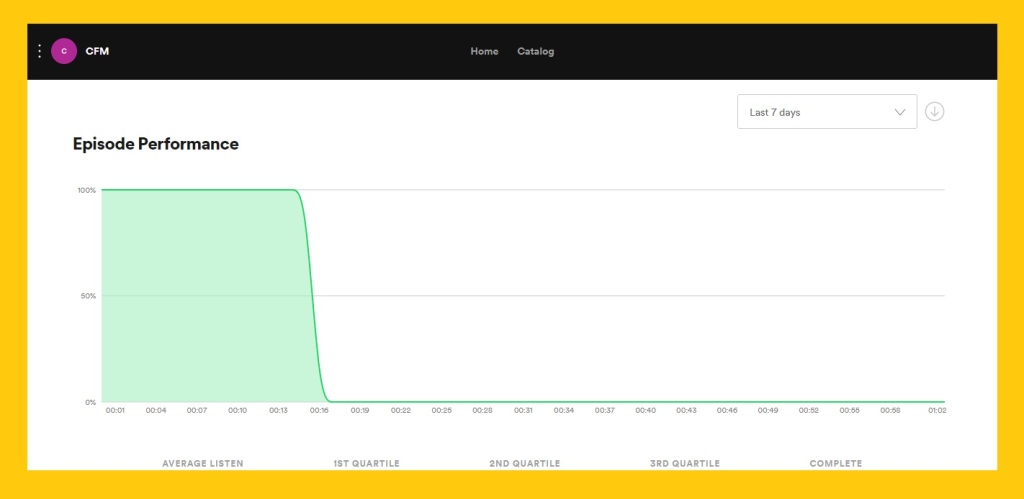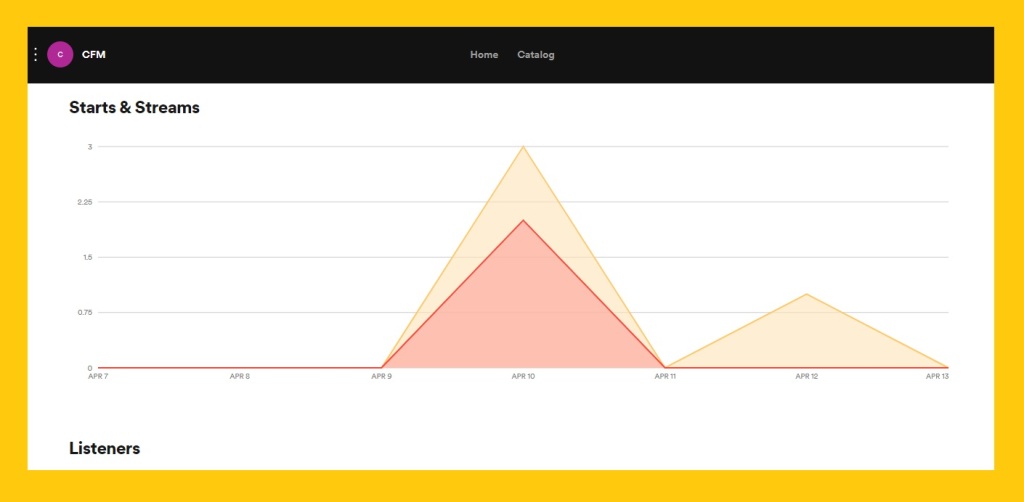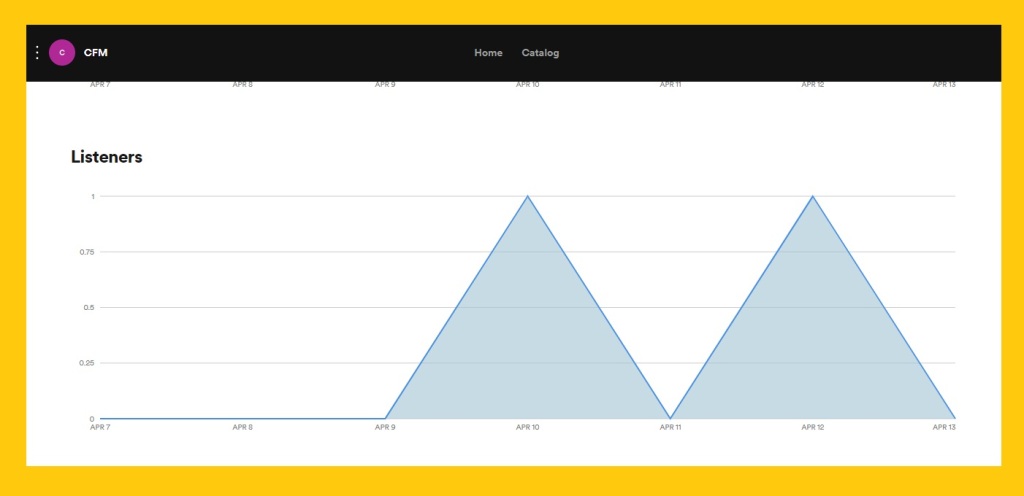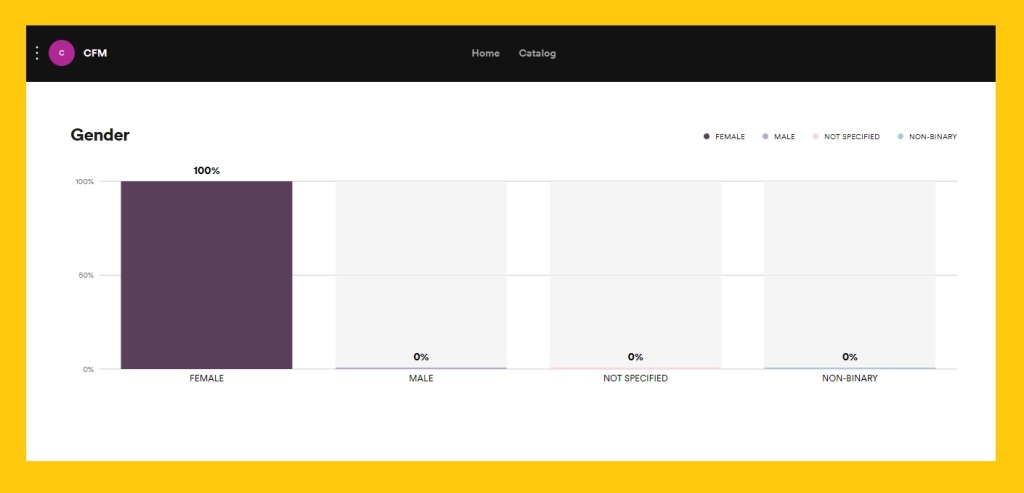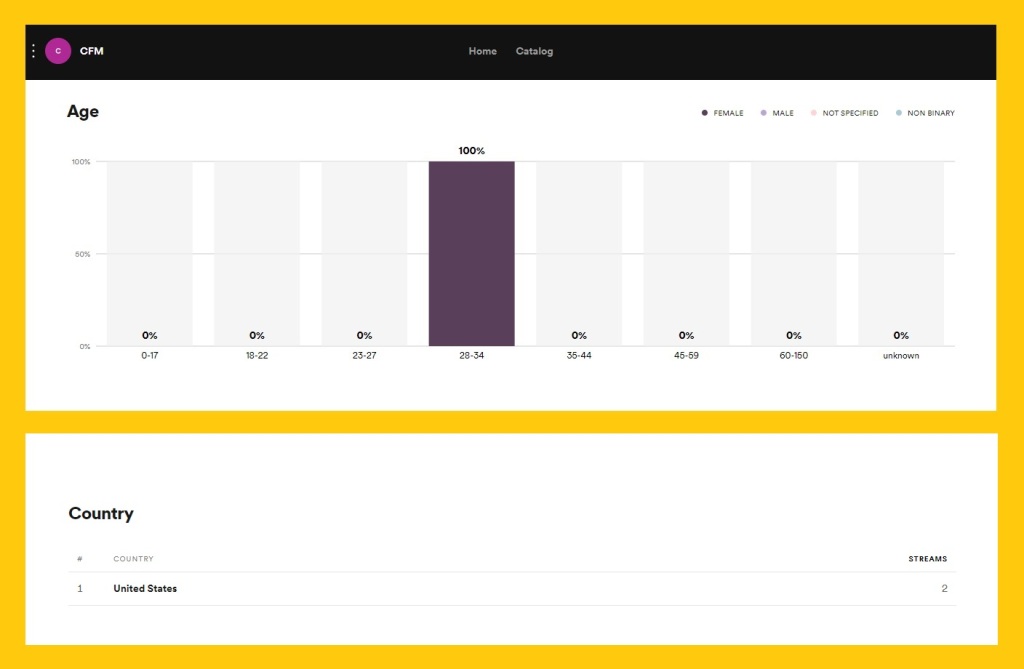 Platform also provided the date range for your podcast.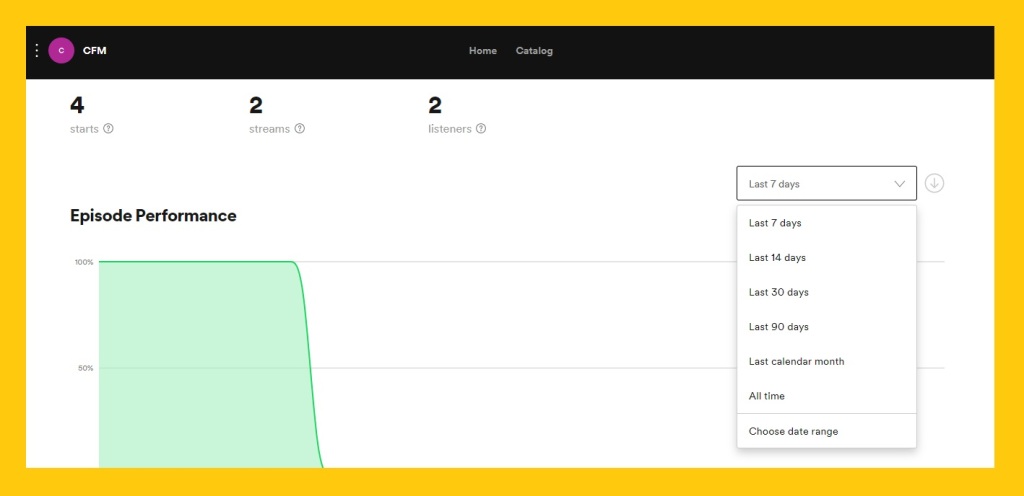 So, this valuable analytic will make you aware of the factors included in your podcast views and performance. You can use it for free!
we recommend these websites for more information about podcast revenue.
Conclusion
You can listen to any podcast and download them if you have a free account. So if you do not have an account, get one as soon as you can on Spotify, because you will have access to a vast amount of podcasts and can enjoy listening to them.
You can also find reliable podcasts in the podcast chart.

Podcasters can also use this platform to deliver their voice to a large audience, but pay attention to these points: if your app need to update, or the date of your podcasts were not in English, or if you violate the the company rules on your podcast, your podcast could be deleted by the service.
As podcaster you can use analytics to see the stats of your podcast and understand more about your podcast listeners.