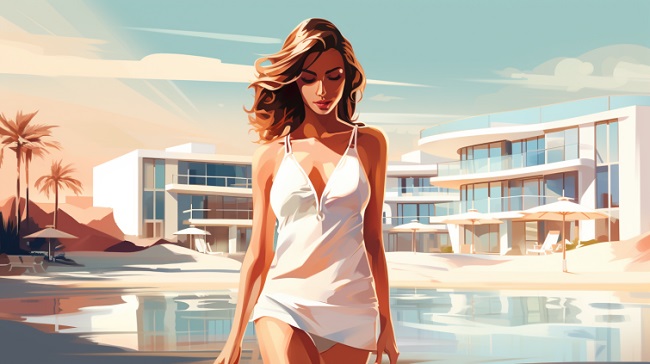 If you are an artist looking for music promotion strategies to promote your music better, you should read this article to the end.
Many artists who have recently released a song are looking for ways to expose their songs or albums to more people, and one of the ways is to create pages on social networks such as Instagram and YouTube, through which they can also bring the songs to the ears of their actual and potential fans.
Now, this question may arise for you: How do I increase my followers on these social networks or SEO these channels so that people who like the genre of my music can find my songs when they search on YouTube or Google?
Here, I will provide you with all the things that search engines have to rank your channel or song, and then I will suggest a way to get the best result from this issue and use the power of search engines continuously. Bring users to your channel.
SEO For Musicians:
If you have a YouTube channel, by considering these steps, you can acquire more followers for your channel:
Create High-Quality Content: Your videos should be well-edited, visually appealing, and provide value to your target audience. Find your niche and create content that stands out.
Keyword Optimization: Use relevant keywords in your video titles, descriptions, and tags to help your content appear in search results.
Engage with Viewers: Respond to comments on your videos to foster engagement and build a sense of community around your channel.
Consistent Posting Schedule: Regularly upload content to keep your audience engaged and attract new viewers.
Eye-Catching Thumbnails: Design compelling and relevant thumbnails that entice viewers to click on your videos.
Promote on Social Media: Share your videos on other social media platforms to attract your existing followers to your YouTube channel.
Use Analytics: Study your YouTube Analytics to understand what type of content performs best and tailor your future content accordingly.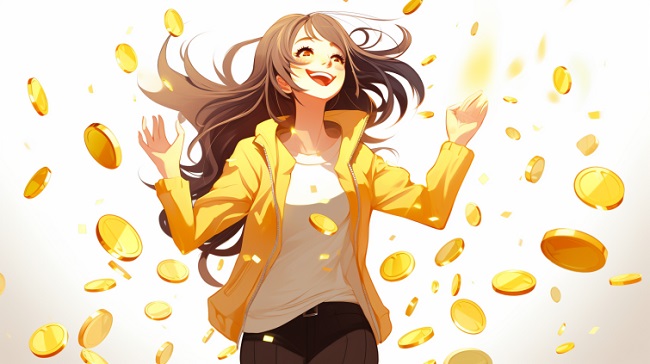 Collaborations: The last important factor we want to discuss here is collaborating with other websites, social media platforms, forums, etc.
1. Your Website or Blog:
You can create a dedicated section to showcase your YouTube videos or Instagram posts if you have a website. Embed videos or use Instagram feed plugins to display your content directly on your site.
You can also work on the Seo of those pages for specific keywords and absorb more users from Google to your page and your YouTube channel.
2. Social Media Platforms:
Promote your YouTube and Instagram channels on other social media accounts like Facebook, Twitter, LinkedIn, and Pinterest. Share teasers, snippets, or highlights from your content to intrigue your audience and direct them to your main channels.
You can find many people promoting your songs on their social media platforms by getting a small amount of money.
3. Email Newsletter:
If you have an email list, periodically share updates about your latest videos or Instagram posts with your subscribers. Include direct links to your content.
4. Forums and Online Communities:
Participate in online forums and communities relevant to your niche. Share your content when appropriate, and engage in discussions to establish yourself as an expert.
5. YouTube and Instagram Ads:
Consider running ads on YouTube or Instagram to promote your channels. You can effectively reach a larger audience, especially if you're starting.
6. Offline Promotion:
Promote your channels on your business cards, flyers, posters, or any physical materials you might distribute.
7. Guest Posts and Collaborations:
Write guest posts or collaborate with influencers or bloggers in your niche. It can help you tap into their audience and drive traffic to your channels.
Unlocking Website Goldmines: Where to Publish and Promote Your Content
You may ask yourself where I can find websites that publish my text, and I should promote my channel on which kind of websites.
To answer this question, I should mention some important tips that you should consider:
1- Write an article in which that writer respects all seo tips; asking an seo expert to write the article for you can be very helpful.
2- Choose websites that are related to your subject. You should find music-related websites because you are an artist and want to promote a song, album, or song.
But how can I find websites related to music that accept publishing my article, and how much should I pay for that?
Here, I want to introduce you to some websites that you can find your desired website easily: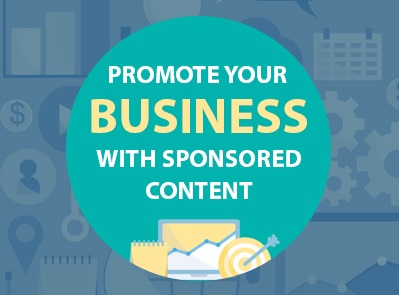 1- Adsy
2- Authority.builders
3- Link publishers
Navigating Adsy: Discover Music-Relevant Sites for Promotion
In this part, I want to go to the Adsy site and, with each other, find some websites relevant to music.
– Go to Adsy and register on the site as an advertiser.
– In the left sidebar, click on the "Search for Publisher> Verified Publisher
– Click on the Categories and type Music
– The other item you should consider is the country where you want to hear your songs on it more.
– You can also choose the language in which your article was written, and it's very important that the language you choose be similar to the language of your songs to attract people to your channel who understand your song and like and share your songs after they listen to it.
– Try to publish your article on the websites that give you the link, and they don't mark your article as a sponsored article
– The last points you should consider are domain authority or DA of the website and monthly visits to it. Try to find the sites with higher DA and monthly traffic, and remember that you should use this technique for a long time, consistently and slowly.
Only send a few backlinks in one month to your page and stop it after one month, except it sends 2 or three backlinks each month, but continue this process for more than a year.
Music Promotion on a Budget: Investing in Article Placement
As you see in the picture, you can find many sites to place your desired advertorial article for about 15 USD. So you can promote your site or YouTube or Instagram channel by spending about 15 dollars a month or more, and after one year, you can acquire a lot of authority in the eyes of search engines and among music fans.
But I strongly recommend you give advice from an SEO expert for writing and publishing an advertorial article or go and learn how to write an engaging advertorial that considers all essential seo tips from YouTube or LinkedIn to get the best result from your job.