Prinker S Tattoo is the first tattoo printer in the world that you can print your custom or pre-desired tattoos in seconds, and this tattoo is temporary, and after three days, it will be erased automatically; so if you are a tattoo enthusiast or want to make a temporary tattoo on your skin as a hobby, Prinker S could be a good choice for you.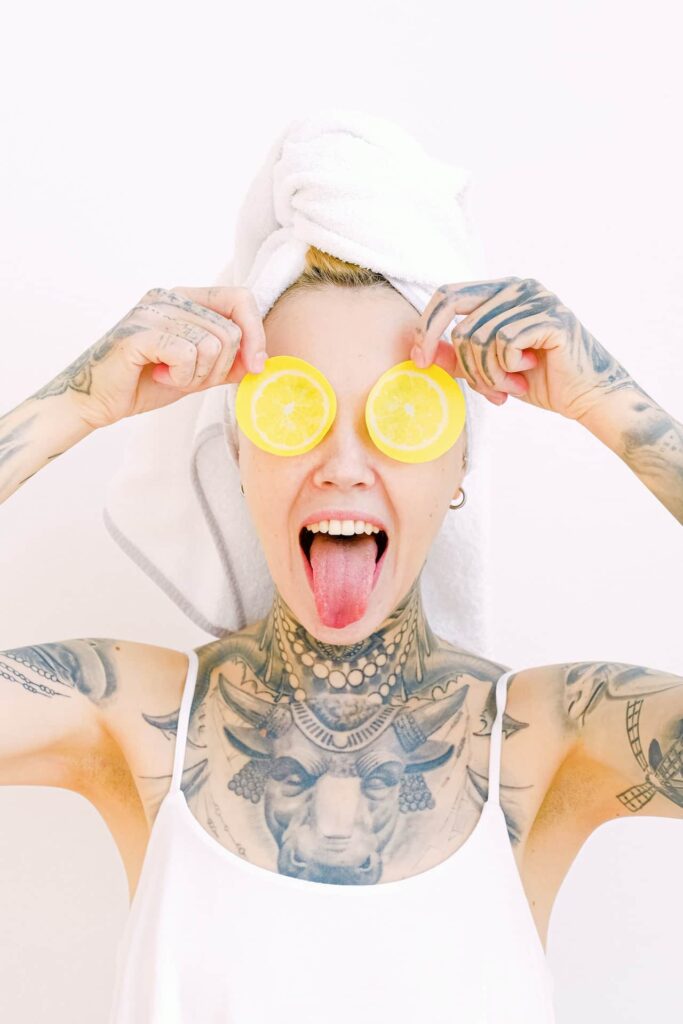 You can create your custom design or use Prinker's library with more than 5,000 pre-designed tattoos to find your desired tattoo and print it on your skin in a fraction of a second.
Prinker S uses a unique inkjet printing technology to print a temporary tattoo on your skin, the quality of this tattoo is very high, and also it is waterproof. It will remain on your skin for several days.
The other thing that I like to mention about this device, and I like it very much, is Sprink s is easy to use. You can easily create the design you want on your skin without even having the slightest tattoo experience.
To do a tattoo with a Prinker machine, you only need to follow the following steps:
Connect the Prinker device to your mobile phone or tablet via Bluetooth.
Choose the design you want from thousands of designs in the app library or even create your custom design.
Move the device slowly on your skin and create the desired design on your skin in a fraction of a second.
History of Company
Prinker S was created in South Korea in 2017. Prinker S company recruited a professional team in various fields, including inkjet printing technology, design, and marketing. They wanted to create an innovative temporary tattoo printing device that was safe, easy to use, and versatile.
Prinker S gives tattoo lovers an excellent opportunity to use this device in various events and occasions, including parties and concerts, and even in company advertising events to put their company's logo or slogan on the skin of their fans with a temporary tattoo.
And also, for the fans of a permanent tattoo, it may be a unique possibility to tattoo the desired design on their skin temporarily and, after liking the design, create a permanent tattoo.
How is Prinker S Safe For My Skin?
It is worth mentioning that, If you are a person who is very sensitive about the health of your skin, this device uses FDA-approved spray inks that do not pose the slightest risk to the skin and can be easily cleaned with soap and water.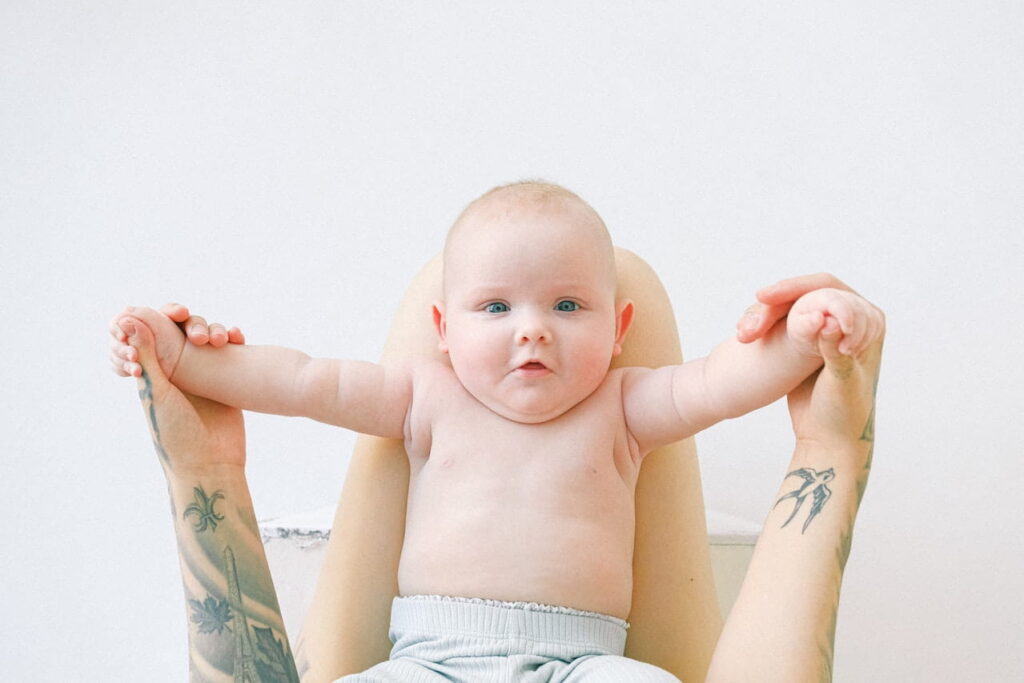 Is it Safe For Children?
I should mention this point, the ink that this company uses is suitable for children. Still, for some sensitive skin, it's better to try it in a small part of your baby's skin to ensure it is safe for your children's skin.
Can I Use Prinker S on My Face or Other Body Parts?
The other question you may have is about the part of your body that you can use this device and in which region you should not use it.
Although Prinker S is designed to be used on most parts of your body, like your face, arms, legs, and torso, it is not recommended to use the device on sensitive areas or areas with cuts, bruises, or other skin conditions and you should not use it near the eyes, nose, or mouth.
Does Prinker S Work on All Skin Tones?
All skin types can benefit from Prinker S. With its inkjet printing technology; Prinker S prints a high-quality, waterproof, and long-lasting temporary tattoo directly onto your skin. It's worth mentioning that the Prinker S app offers various tattoo designs optimized for different skin tones, ensuring the best results.
How Do I Remove a Prinker S Tattoo?
For removing temporary tattoos, I can recommend two methods:
1- Soap and warm water, rubbing gently with your fingers until the tattoo is removed
2- You can also use a makeup remover wipe or rubbing alcohol to help remove the tattoo.
It's important to note that the Prinker ink tattoo will naturally fade over time, lasting up to three days.
Can I Reapply a Prinker S Tattoo Once It Starts to Fade?
Yes, you can reapply a your tattoo once it starts to fade or if you want to change the design. Remove the existing tattoo using soap and water or a makeup remover wipe, wait for the skin to dry completely, and then apply a new design using the Prinker S device.
You should avoid applying a new tattoo to the same area immediately after removing the old one, which may cause skin irritation or discomfort.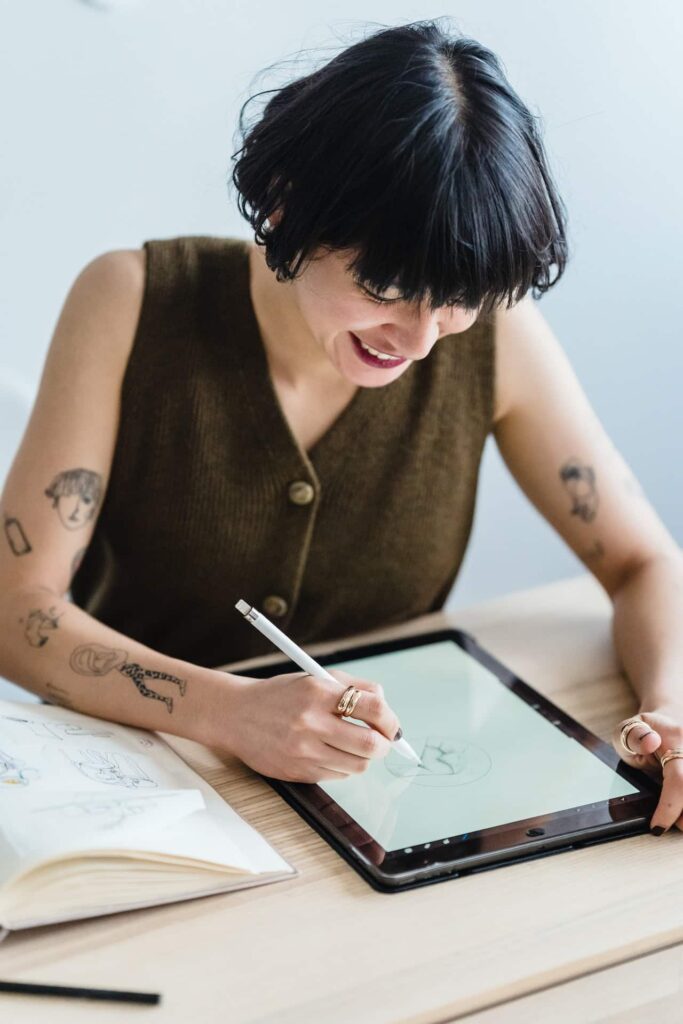 Conclusion
The Prinker S tattoo device is a must-have for everyone who loves tattoos and fashion or wants to add a fun and unique touch to their style; it also could be helpful for the company that wants to promote their brands and logo and slogans by printing them as a tattoo on the skin of their fans and followers. And also, for me, as a Spotify fan, it is an excellent choice to print my desired Spotify code on my skin, especially when I want to go to a concert or club to dance.
It is also safe, easy to use, and incredibly versatile. These positive points make it a perfect choice for various occasions and events. So why wait? Try the Prinker S Tattoo Device today and see what amazing tattoos you can create!